We are here to serve the local community with a venue for art and craft workshops and to provide a space for amateur artists to exhibit their work to the public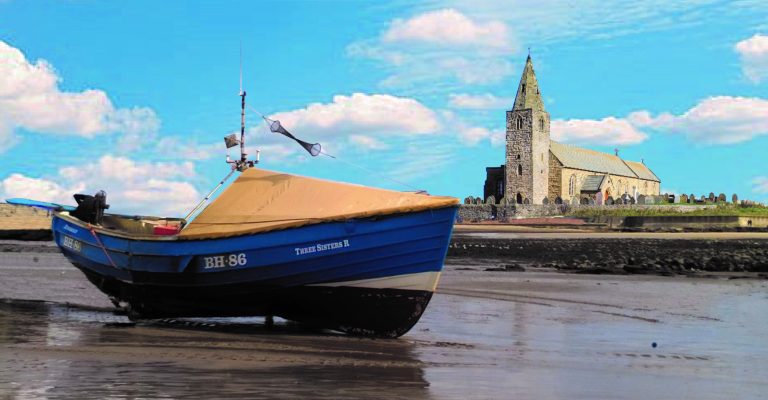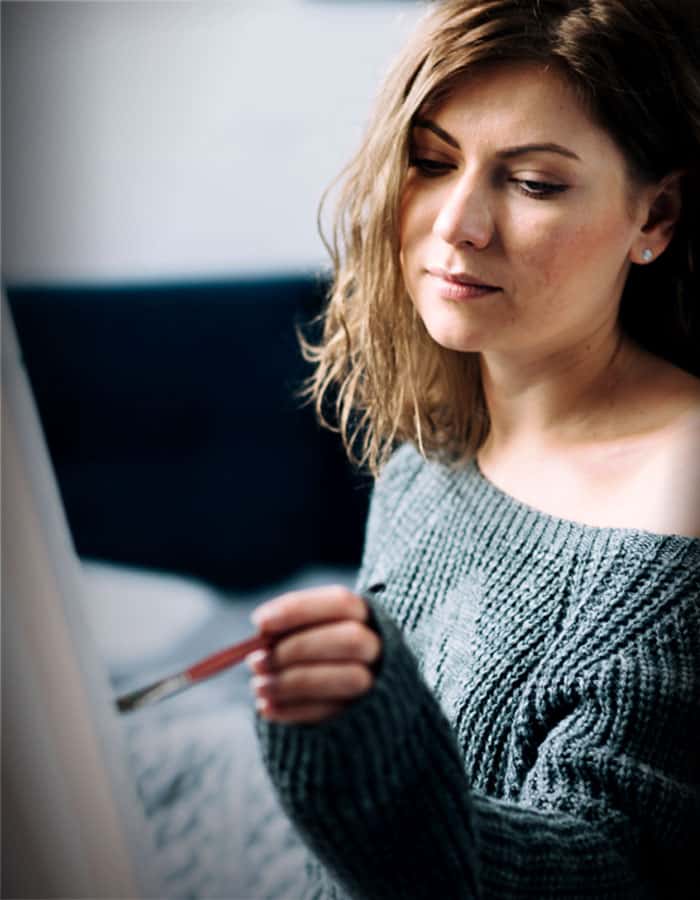 Newbiggin Arts Centre is a registered charity; number 1163002
We have changed the name (of Little Gem Arts & Crafts Gallery) to Newbiggin Arts Centre to reflect our new image and vocation.
The charity was formed in August 2015 to serve the local community in and around Newbiggin-by-the-Sea, Northumberland.
Our objective is to advance education in Art and Crafts for the local community; in particular, but not exclusively, by providing tuition and art/craft facilities.
We provide painting and craft clubs and classes to artists young and old, novices and more experienced.  We exhibit the artist's artwork and have a small retail shop for art materials
We cover drawing, watercolour, acrylic, oil and water-soluble oil painting as well as a wide range of general craft activities.